12/07/2013
Check out this fantastic Anti-Advertisement for Coca-Cola
---
10/06/2013
New equipment!
By now, most of you have had a solid chance to familiarize yourselves with the new equipment and the feedback has been fantastic! We've also been using the rugby balls, sled and hurdles to keep things varied and competitive through the winter!
Have you seen a new piece of equipment that you'd like to use in our sessions? Email me the details and I'd be happy to add it to the repertoire.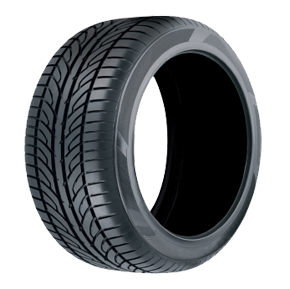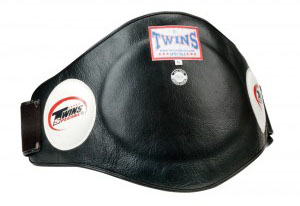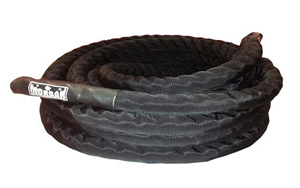 ---
7/02/2013
I have updated the recipes section with the worlds best roast potatoes! I've also put in a section on the perfect steak that combines the wisdom of Heston Blumenthal, Laleh (one of clients) and a little trial and error from the crew at Australian Fitness Network. It's definitely worth a look!!