You're all booked in, what happens next?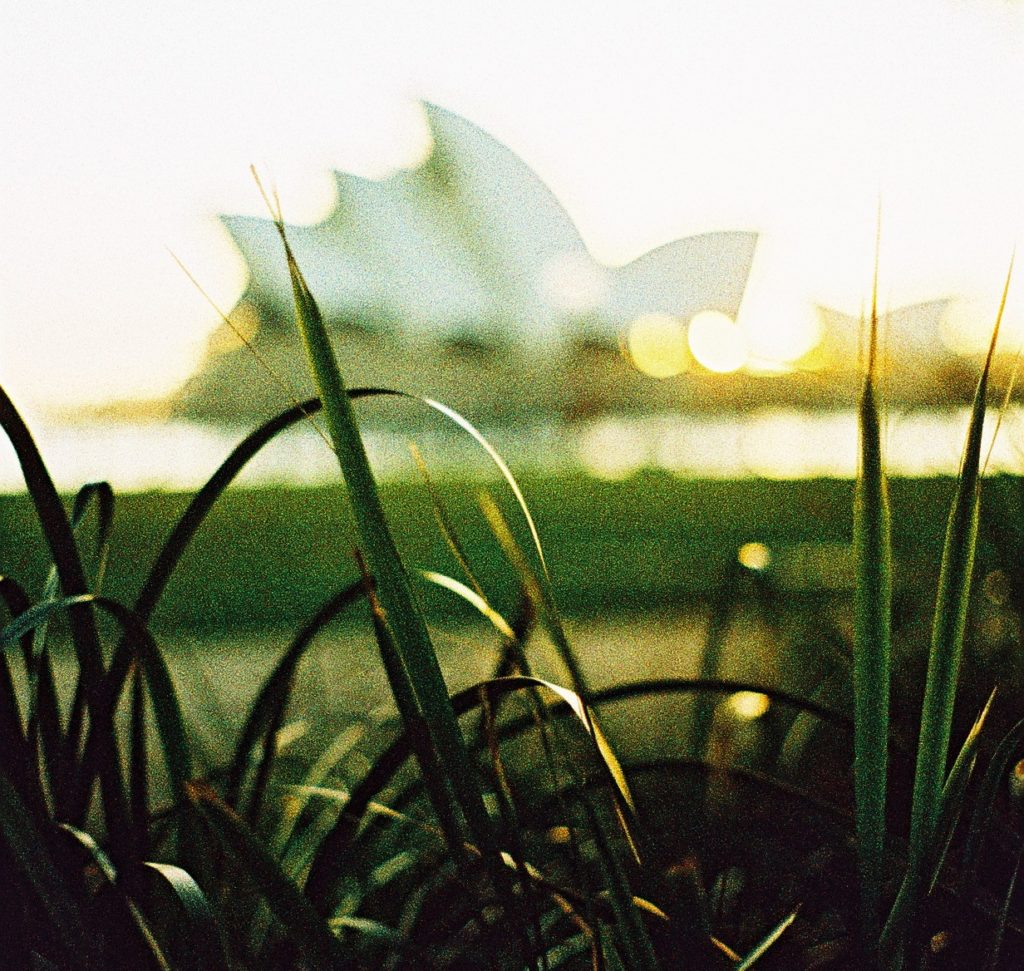 You will need to fill in the exercise pre-screening form online and if necessary, you may need to get clearance from a physio or doctor that you're all set to start training. If this is required I'll let you know, many new clients will do this preemptively and this is always welcomed. If you would like a referral to a physio, I work closely with Sean Cooney at HealthFix in North Sydney. He's local and very good.
Once the form has been submitted and you're all booked in we will meet at a pre-arranged spot. I'll ensure we train in a spot that has easy parking and will send you a Google Maps link to the exact place I will park my car and setup. My car is a gold Toyota RAV4 and you can call or message me on 0431315395 if you have any trouble.


---

Your session will be fully setup and ready to go. All relevant equipment and mats will be laid out. Don't be intimidated if there is a lot of equipment during your first session, I will always provide more options than we will need for your first few weeks whilst I get to know your ability! For a look at the equipment I favour click here.


---

You will need to wear comfortable exercise clothing, bring a small sweat towel and water bottle.


---

We will train! You will do fewer sets with far more variety during session number 1 with a focus on any pre-existing issues you have identified in your screening form. The goal is to get you working at a moderate level while limiting the number of sets on any particular exercise whilst keeping your heartrate at a level that you can still comfortably converse.


---

We find areas that need attention, identify the things you do well, the exercises you actually like (or love!) and the ones that you'd prefer we would limit or omit. Our aim to is identify exactly what you can do without pushing you too hard in session 1. I have succeeded if you are aware of the fatigue in your muscles during the following 2 – 2.5 days but not in a debilitating way that adversely effects your day to day tasks. High levels of muscle soreness is easy to achieve in the early days of training by including higher volume (more sets, less variety) but runs counter to what I believe you need. I want you to have a positive experience with training and one that is indicative of what it will be like once you have a slightly higher level of conditioning. I feel very strongly that this is a major factor with people deciding "training is not for them".


---

We will stretch out, recap on what we have gone through and then decide on your ideal next training session. Whether it be walking the dog, attending a yoga or Pilates class, swimming laps at your local pool or training back with me in a group or one-on-one session.


---

You get to rest, drink plenty of water and eat plenty of good quality wholefoods. If you have questions you can email me on jonnohook@gmail.com or give me a call/SMS on 0431315395


---
TIPS –
When you come to training you might need certain things you didn't anticipate. I will always have the following either in my kit or in the car that are yours to use, feel free to ask!
Bottled Water
Hair Elastics
Band-aids
a First Aid kit and CPR Face Mask
Hand sanitiser
Panadol
Sealed Tampons
Ventolin
Inspect Repellent
Suncream
Instant Ice Packs (usually for sprains)
Instant Heat packs (if your hands/joints get cold)
Individual Tissue Packs
Sealed Portions of Trail Mix (those who get nauseous without food)
Tetra Pack Organic Apple Juice (low blood sugar)